Morinville Brewers AA Information
---
---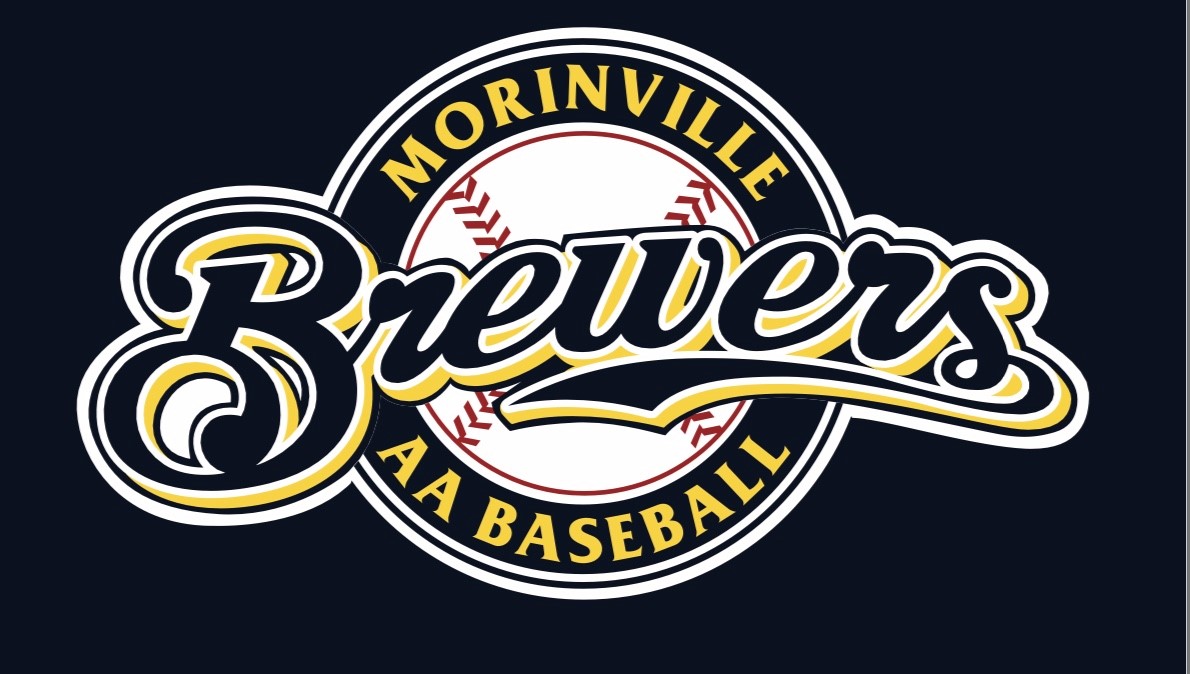 ---
Morinville Brewers Baseball is the AA Rep program for Morinville Minor Baseball. The AA program is intended for players looking for competitive play and an extended season
For the 2020 season we are looking to have a U11 AA, U13 AA and U15 AA team.
Tryouts will be held for these teams. Players interested in trying out for these teams must pay the $50 tryout fee. This is payable through the registration link on the Morinville Minor Baseball Website.
Tryouts will be March 30th and March 31st.
Commitment.
Practices: Begin as soon as tryouts finish, and continue through the year. Teams usually practice 2 or 3 times a week. Days and times of practice are determined by each team.
Games: Games are usually played on select weekends, with the occasional game during the week.
2020 Schedule
May 9-11 U11, U13, U15
May 23-25 U11, U15
May 30-Jun 1 U13
June 13-15 U11, U13, U15
June 20-22 U11, U15
Jun 27-29 U13
July 4-6 U11, U13, U15
July Playdowns and Provincials
Aug 2 End of Season
Cost: All players must pay normal registration fee to Morinville Minor Baseball, Tryout Fee. Team fees are also required but vary by team (dependent of amount of Sponsorship/Fundrasing team raises)
As a part of the team fees, all players are required to purchase the team uniform package which will include pants/belt/hat/shirts. The cost of the uniform package for 2020 has been set at $290.
Travel: Practices will be in Morinville or Cardiff. Game locations vary depending on tiered level of team. Example: Last year our teams played in Morinville, Edmonton, Fort Saskatchewan, Bonnyville, Grande Prairie and Provost.
If you have any questions please contact us at mmba.morinville@gmail.com